The Department of Pharmacy Practice at Narasaraopeta Institute Of Pharmaceutical Sciences, a pioneer institute in Andhra Pradesh offers a six-year Pharm.D (Doctor of Pharmacy) course with the goal to provide a skilled workforce in the area of pharmacy practice and patient care. The major goal of establishing the Department of pharmacy practice was to evolve the concept of clinical pharmacy through education and practice in India and to focus on the importance of the involvement of practicing pharmacists in patient care.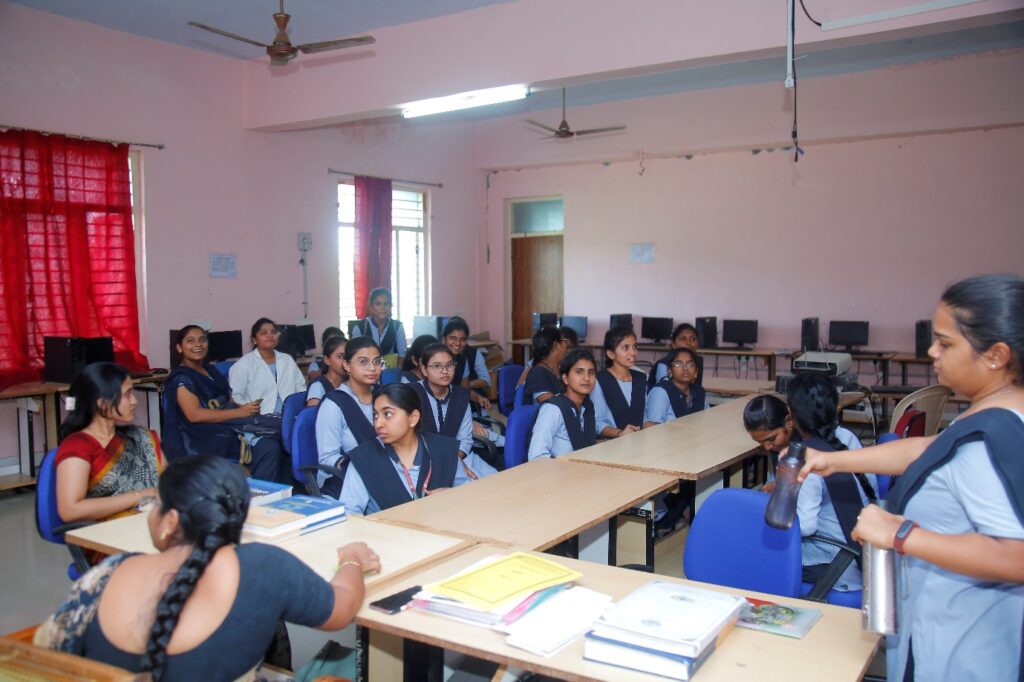 The Department was established with a very good infrastructure for clinical pharmacy practice and education/research through a Drug Information Center, Center for Patient Counseling and Education at the Government Area Hospital, Narasaraopet.
The Drug Information Center (DIC) has been established in 2015, extending its services to the health care professionals of Narasaraopet region and other patient community by providing authentic, evidence-based analysis of medical literature, patient specific therapeutic recommendations and up to-date drug specific information.
The DIC which is provided with updated medical resources and drug databases can assist the health care professionals in updating on emerging recent trends in developments of various drug therapies at the National and International level
Functions of DIC:
Providing information of drugs like uses, dose, route of administration, drug-drug, drug-food, and drug-disease interactions.
Indications and contraindications of drugs.
Identifying and reporting adverse drug reactions.
Patient education and counseling services.
Providing information of drugs that can be used in pregnancy and lactation.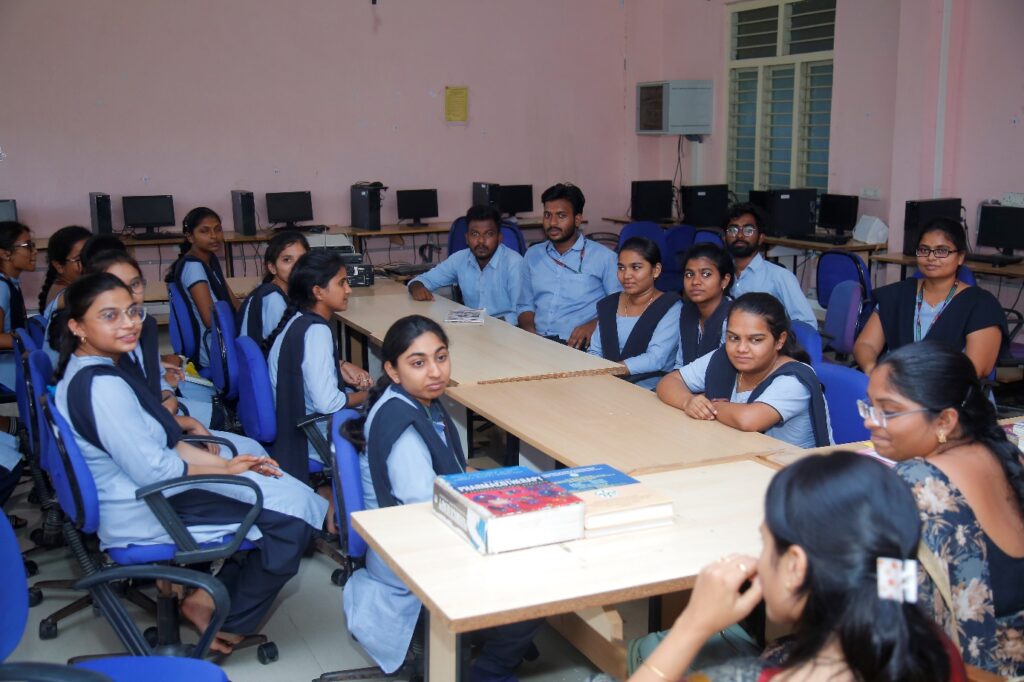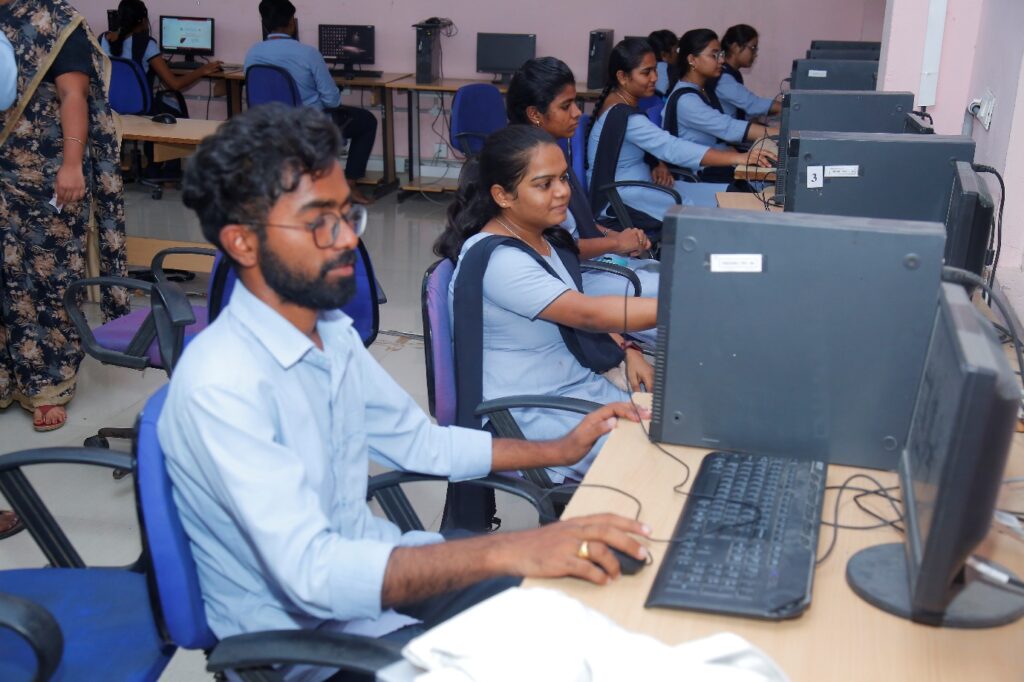 During the Pharm.D program the students are trained
To design, implement and monitor the patient-specific
To demonstrate the skills in the monitoring of National Healthcare programs and schemes oriented to provide Preventive And Promotive Healthcare services to the community by involving in various academic project works.
evidence-based care to promote safe and optional pharmacotherapeutic outcomes.
To demonstrate leadership qualities to function effectively as a member of the Health care team and manage human physical and functional resources to support a successful practice.
The department of clinical pharmacy is more focused on developing competent clinical pharmacists with advanced research in the areas of
Pharmacoepidemiology.
Pharmacovigilance.
Medication errors.
Development and implementation of standard treatment guidelines.
Clinical research.
Therapeutic drug monitoring.
Patient counseling and education.
The Institution is serving the society by conducting various medical camps and health awareness programs in and around Narasaraopet.